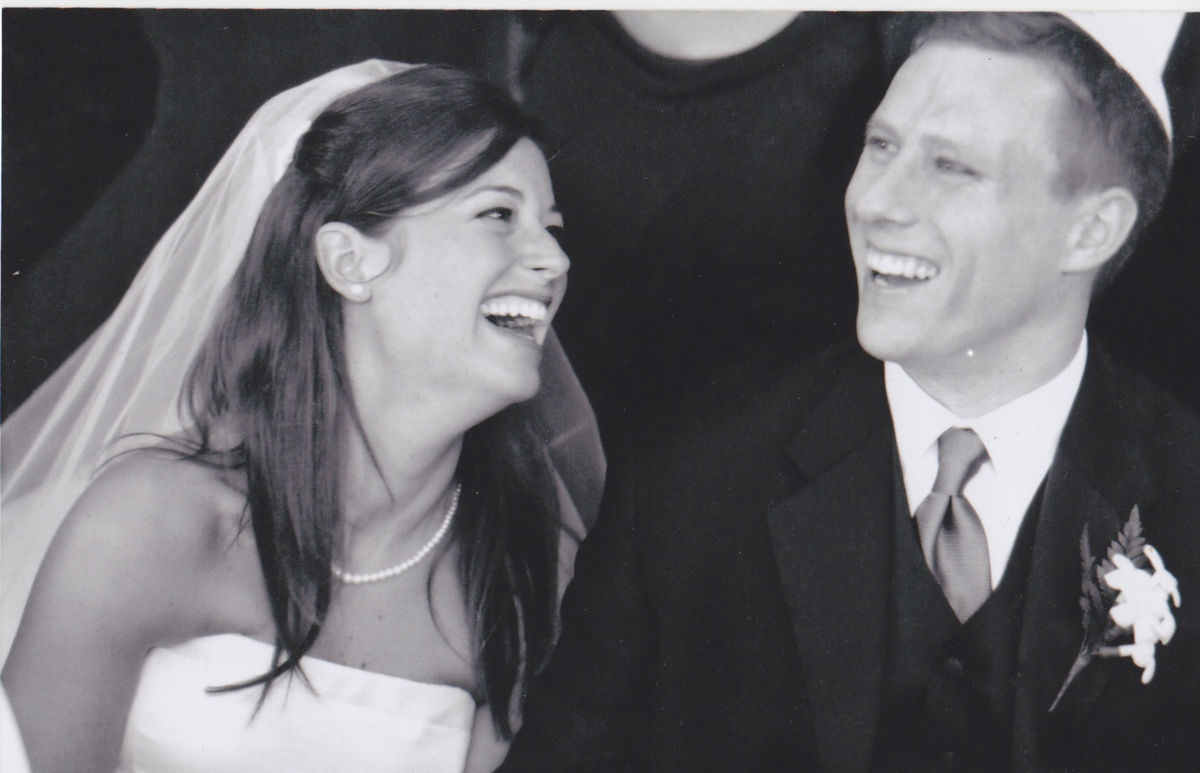 In the past I have written several blog posts about Jen Goodman Linn and Cycle for Survival. Jen Goodman Linn and her husband David Linn were HBS classmates of mine. Jen was diagnosed with a rare form of cancer when she was 34. Dave wrote a powerful piece in the Huffington Post today called "How to Dance After Losing It All." I was particularly struck by Dave's description on hearing that his wife would likely not survive to raise children.
"If you've ever been crushed by a trash compactor or received a blindside hit from a blitzing NFL linebacker, then maybe you know how I felt at that moment. The air was simultaneously sucked dry from the room and from my lungs. As I struggled to find my breath, that 1 sentence cut through all the medical jargon and made the situation completely clear -- we were in a battle for Jen's life.
After Jen and I went through a range of emotions from anger and sadness to confusion and frustration, we found comfort by saying to each other, 'Year by year, it's all unclear, but day by day, we'll find our way.'"
Very powerful.
Dave & Jen started an amazing organization called Cycle for Survival that raises money to fund research of the rare cancers that go funded by government and hospital programs. Check out Cycle for Survival - donate your time or your money if you are so moved.
After hundreds of doctor appointments, surgeries and sessions of chemotherapy, Jenn made it to her 40th birthday on March 11, 2011. She posted this famous video dancing on her 40th birthday. That same year, she succumbed to her battle with cancer and passed away on July 20, 2011.
Here we are in 2013, Cycle for Survival continues on fighting to raise money and awareness for the rare cancers that do not receive attention and government funding, and, today, Dave Linn is turning 40 and continuing to fight to good fight against cancer.
If you get a moment, take time to read Dave's blog post on the Huffington Post called How to Dance After Losing It All. It really puts family and life in perspective.